So I have the delight of being in a 3 person show with Gloria Merchant and her very cool 3-D Constructions. Come see her knocked up Barbie's and outrageous GI Joe's.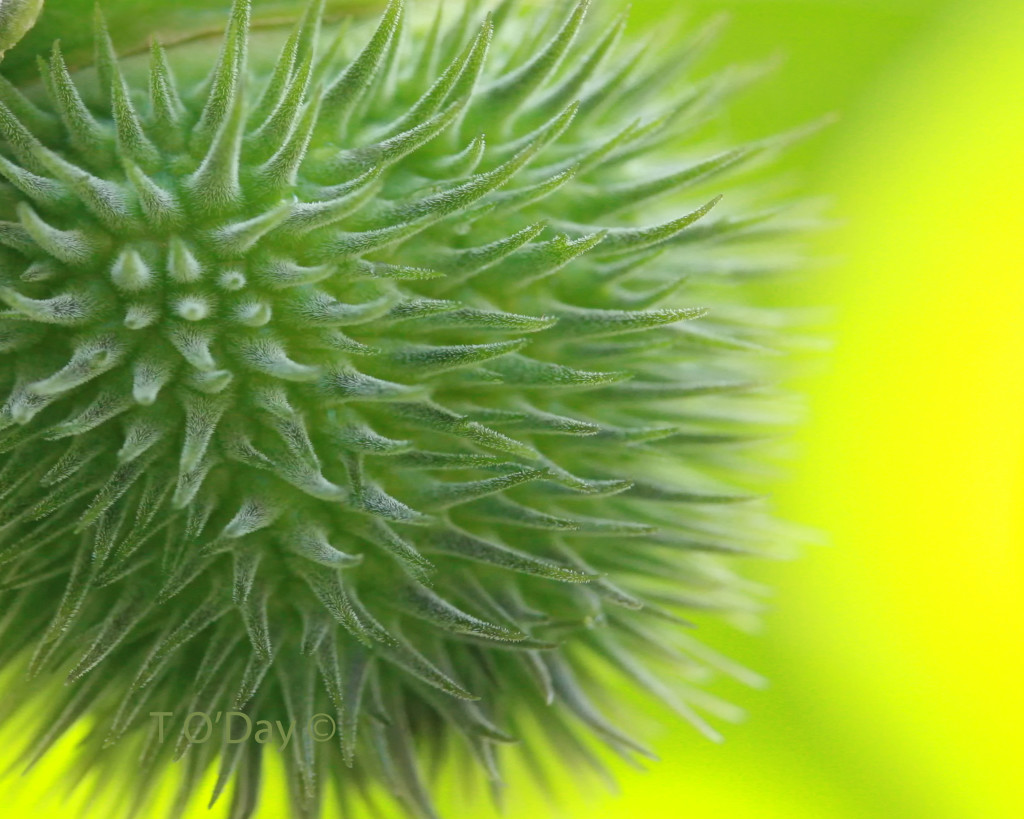 Trish O'Day is exhibiting a series of luscious sensual photos of flowers that aren't to be missed.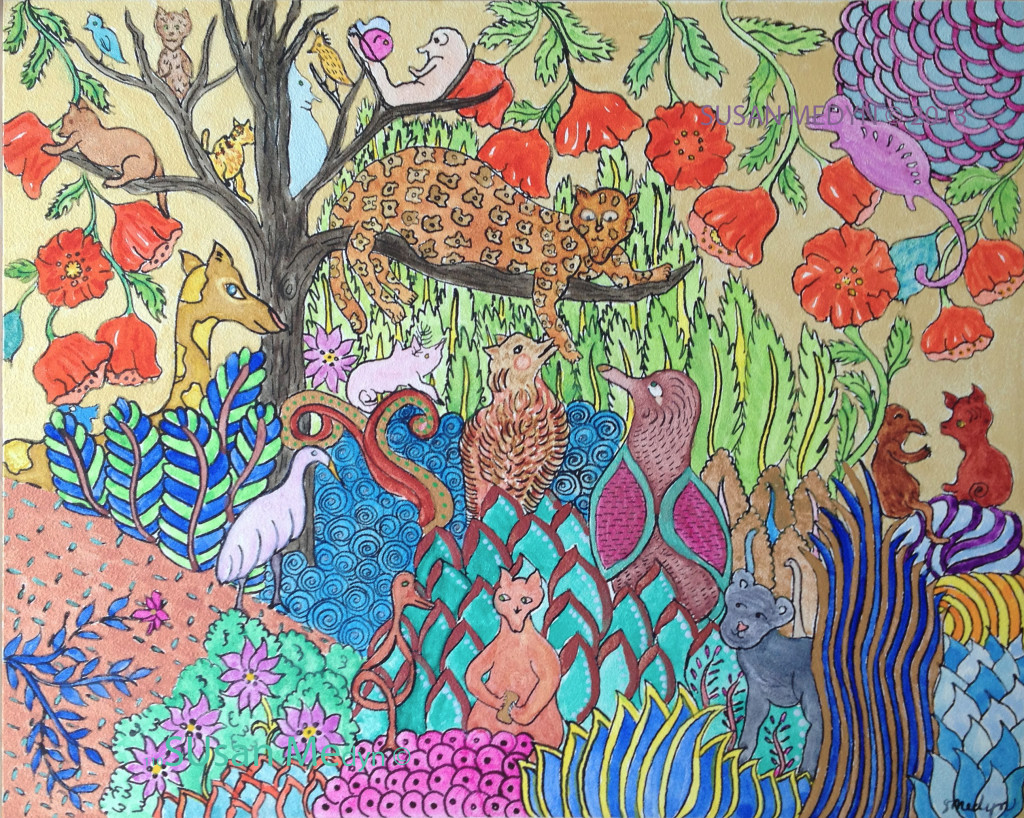 And then there is me and Yeah, You!
So, please join us for:
GIRLS GONE WILD
OPENING RECEPTION
SATURDAY JULY 6TH FROM 5:00PM TO 7:00PM
138 Bellevue Ave
Newport, RI 02840
The exhibit runs from July 6th through July 28th and is going to be a hot one!
I would love to see you there.
PS:
In a later post I will write about my trip to Europe and the amazing exhibit. The opening was attended by 3800 people! Yes, 3800 people.