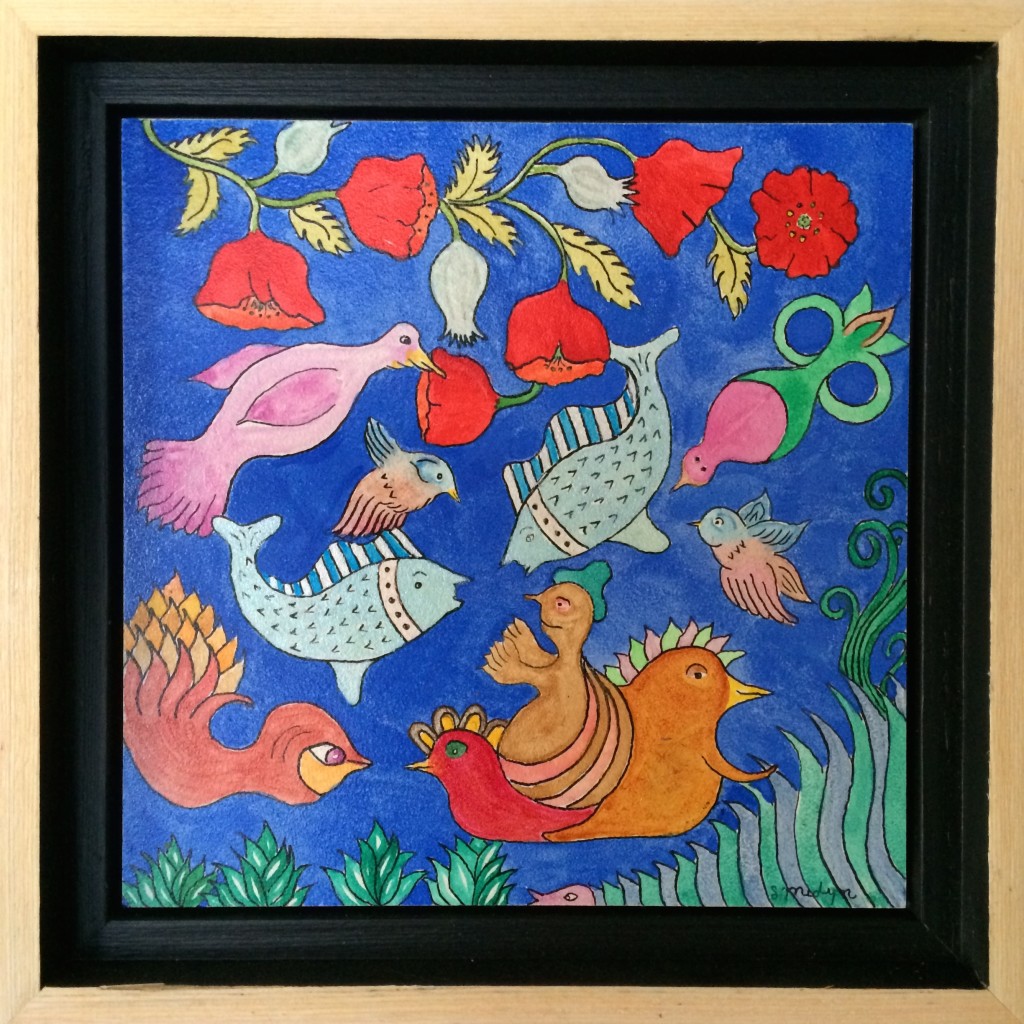 I wanted to post a lovely little 6 by 6 fish painting already framed. $100 SOLD
Speaking of fish, we were reeling in the skip jacks today.
Looks like we will be having fish for dinner for the next 3 days.
And if you are thinking about purchasing art, this is a nice time to get ahead of the holiday rush.